IN CASE YOU MISSED IT... FACEBOOK LIVE REPLAYS!
We've rounded up our most popular Facebook LIVE videos during our temporary closure, and shared them for everyone here! Enjoy!
How to save the images below to your Desktop/Laptop, or Tablet/Phone:
For Desktops & Laptops: Right-click on any image below and select the option to download the image to your computer.
For Tablets & Phones: Tap and hold on any image below and select the option to save the image to your device.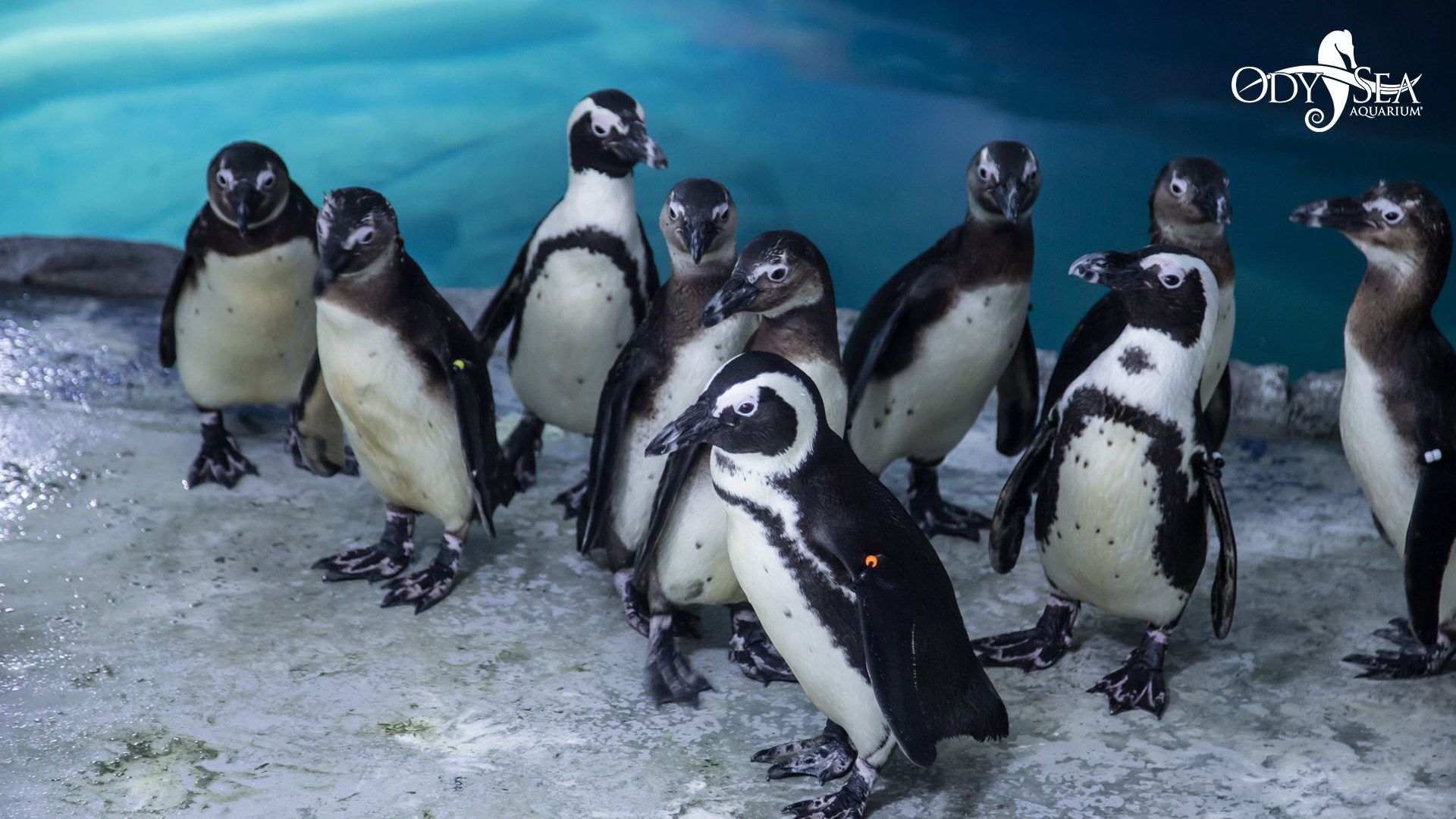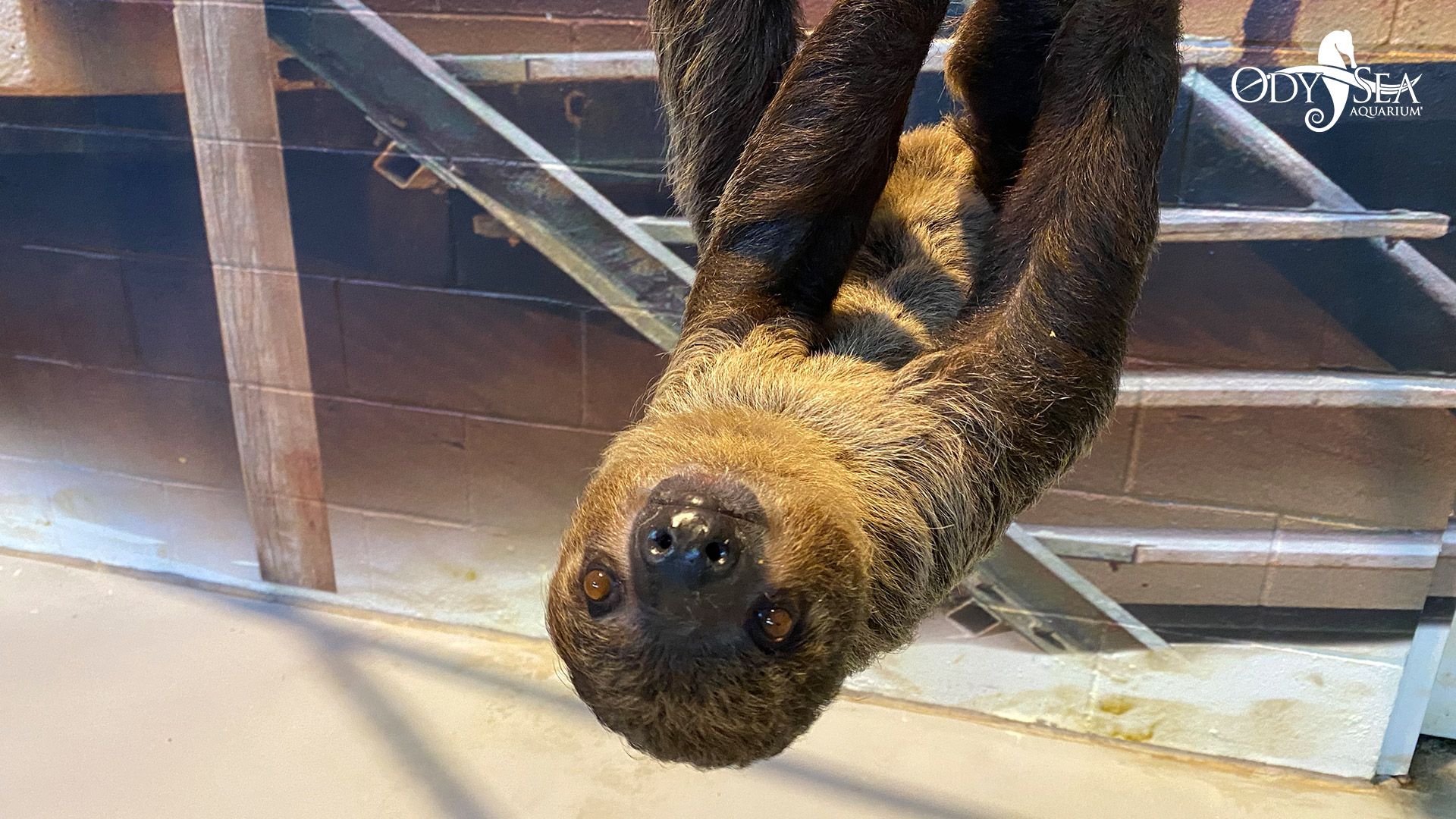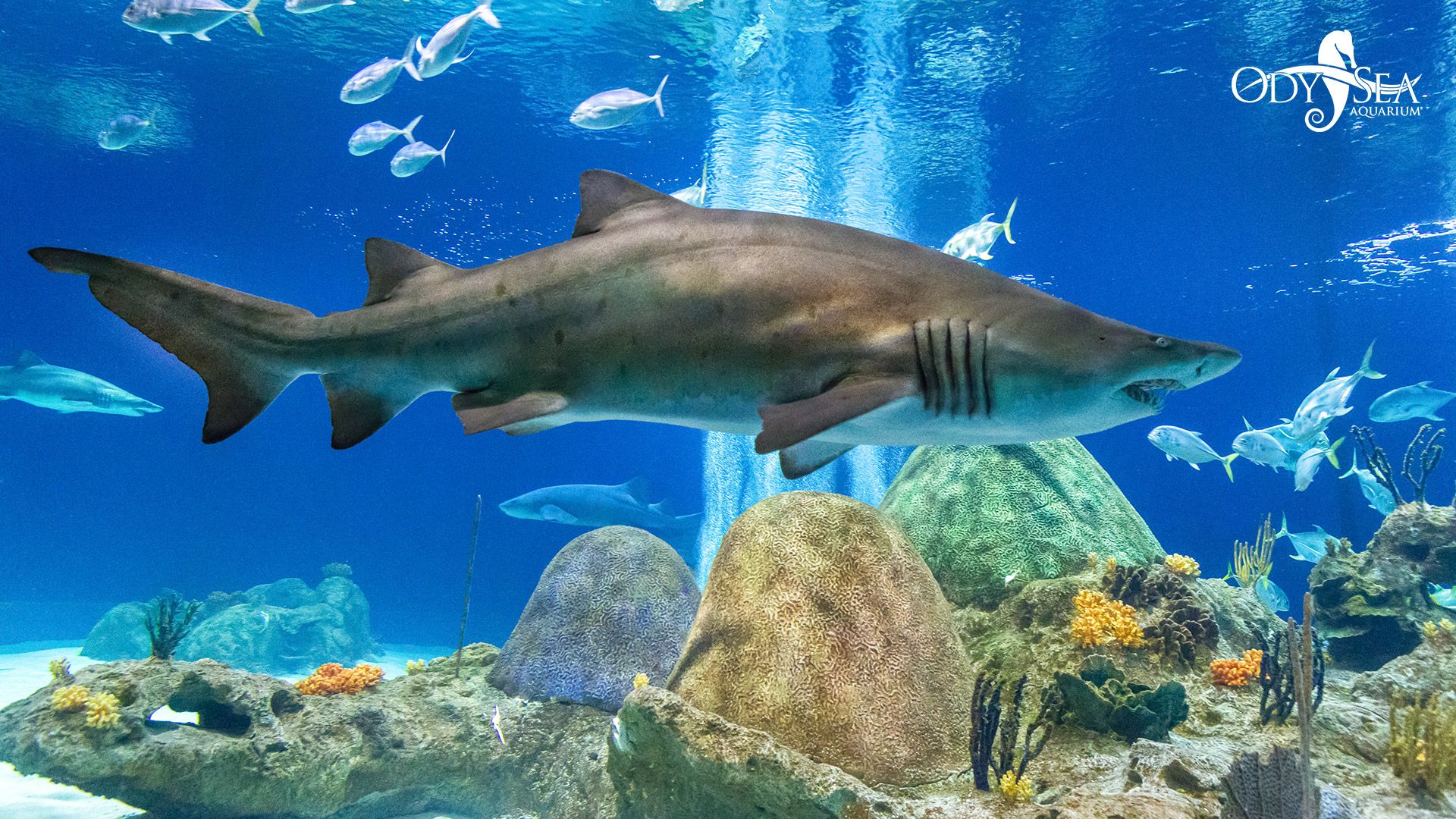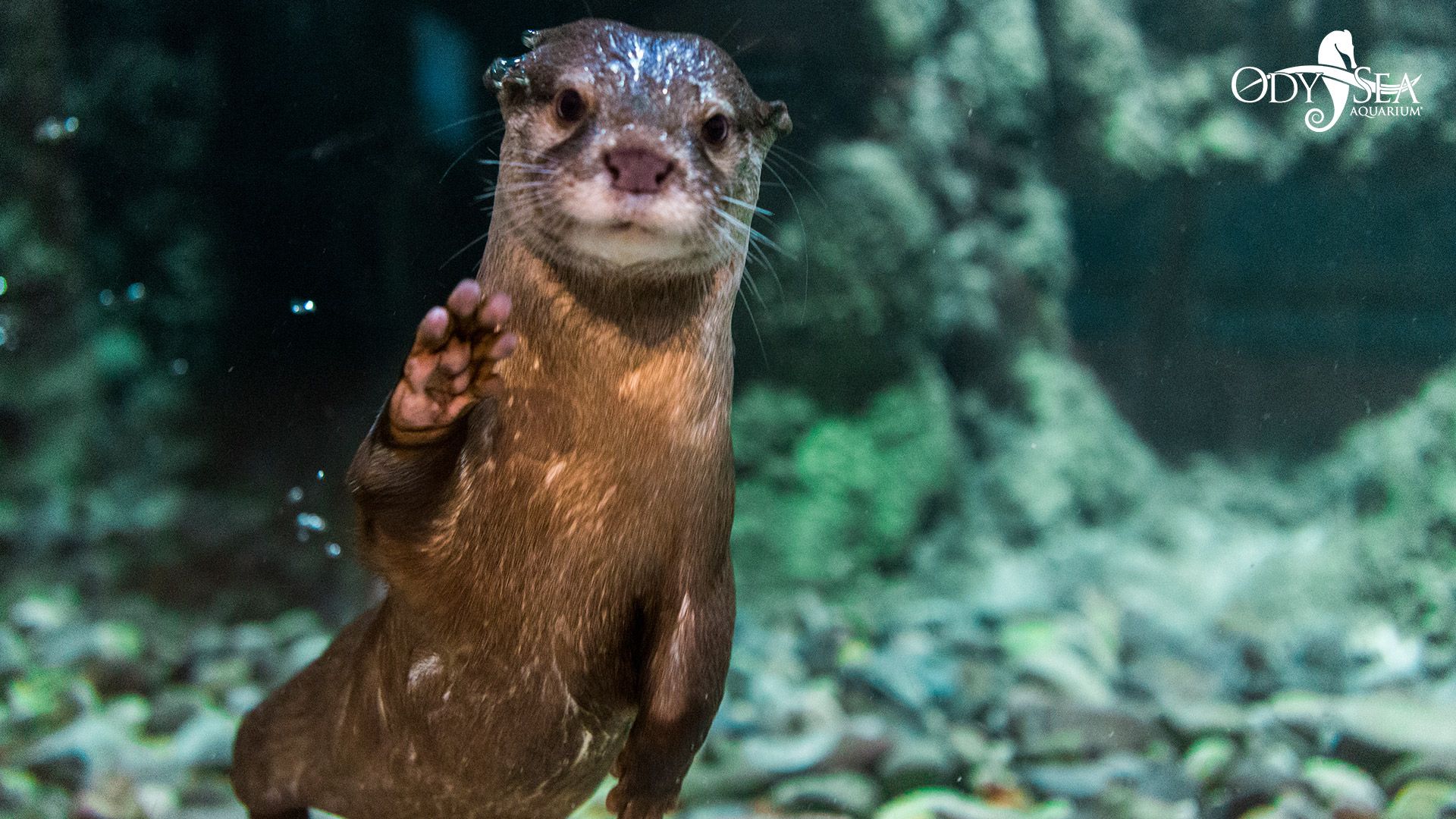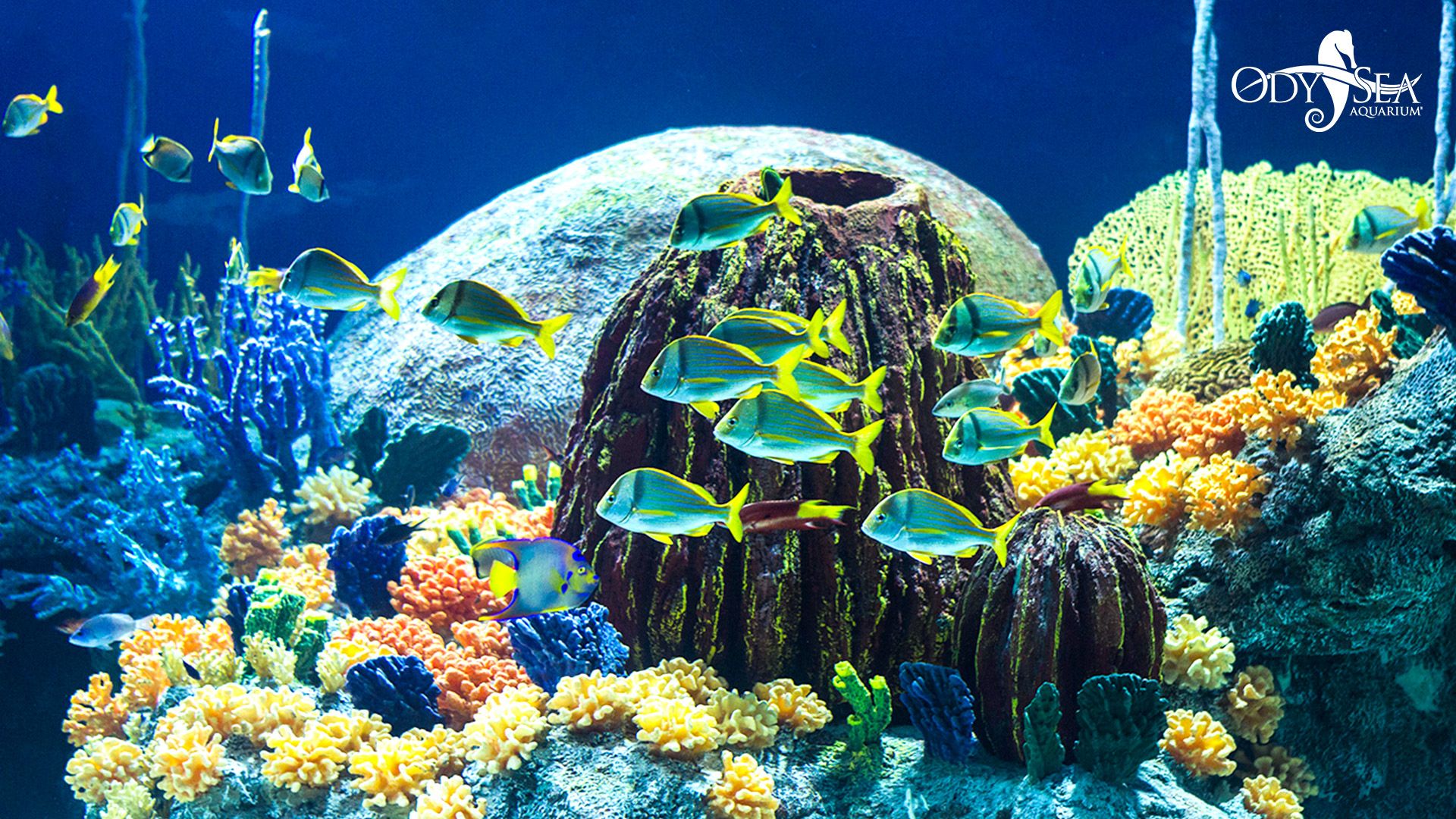 See what our animals are up to
We know you can't visit the Aquarium right now, but that doesn't mean you can't experience the wonders of aquatic life! During our temporary shutdown, we're bringing the oceanic adventure to you at home! Be sure to check this page often for the updated videos featuring animal facts, educational programming, and even some 'chill out' time with our animals throughout the aquarium!
ASIAN OTTERS EATING & PLAYING
The Adventures of Tigger…while in "AQUArantine" at OdySea Aquarium!
Happy ONE Month Birthday to OdySea Aquarium's 4 Shark Pups!!
A lot has happened in the last month since these gorgeous, healthy and RARE sandbar shark pups were born at OdySea Aquarium, but we're still over the moon about them and want to celebrate their growth and milestones! The two male and two female pups are growing and eating well; they have all learned to feed from a stick and are not shy in front of a camera! We might be biased, but we're proud as can be of these growing siblings who melt our hearts.
#AQUArantine: Our Animals Are Practicing Some 'Social Distancing' while we're temporarily closed
Calypso, Squidney & our penguins practicing a little social distancing. In today's episode of #AQUArantine, the animals are getting into the act by practicing some #socialdistancing of their own. #AQUArantine – how OdySea Aquarium is riding out the temporary COVID-19 closure. Help keep our animals' spirits stay high by supporting OdySea Aquarium here.
6 WAYS YOU CAN SUPPORT THE 7,000 ANIMALS AT THE AQUARIUM
Now more than ever, we need your support to sustain our operations and deliver the highest level of animal care.