FOUNDATION ACCOMPLISHMENTS & GOALS
The OdySea Aquarium Foundation is proud to have provided over 25,000 scholarships to Title 1 students since starting its mission in 2016. The scholarships provide free admission for Title 1 students and their chaperones. Our goal is to be able to award this number of scholarships each and every year. We appreciate your consideration of a donation to further our mission and achieve this goal!
As the OdySea Aquarium Foundation looks to the future, we hope to continue to provide valuable scholarships to schools in need as well as to begin incorporating internship opportunities for students across the Valley.
For more information, contact the OdySea Aquarium Foundation at (480) 291-8000, ext. 8197.
OdySea Aquarium is proud to offer free educational resources to students and teachers. To review and download visit this page.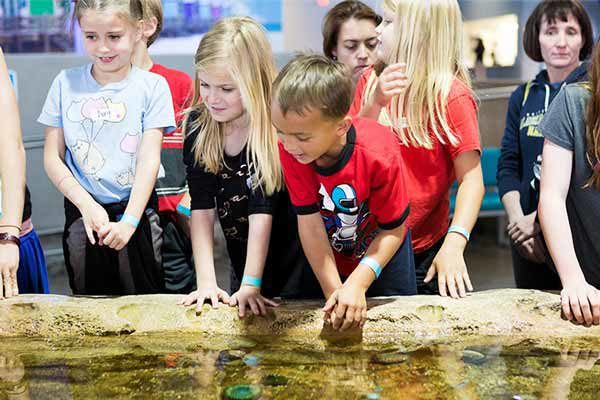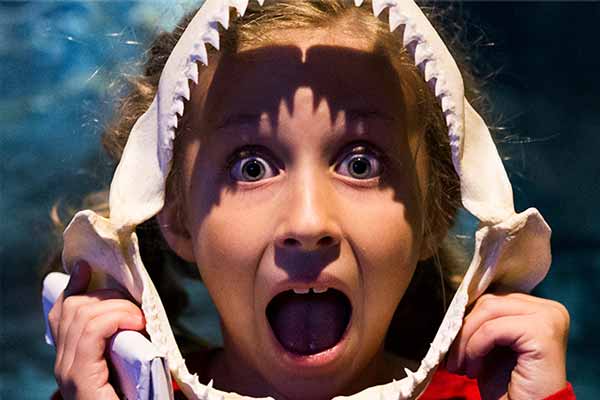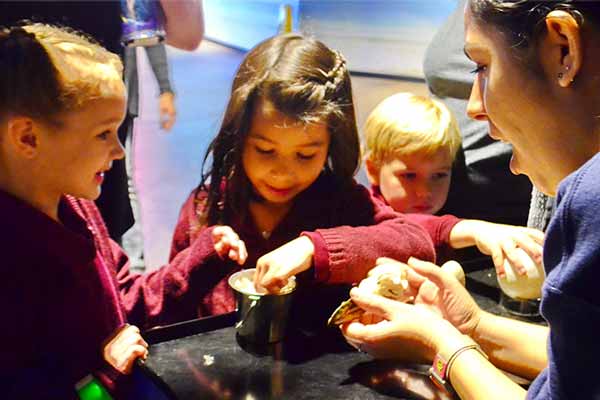 What is a Title 1 School?
Title 1, which is part of the Elementary and Secondary Education Act of 1965, is the foundation of the federal commitment to closing the achievement gap between low-income and other students in Arizona. Title 1 Schools are classified by 50% or more of a school's student body relying on a free or reduced lunch program through government assistance.
While in the midst of a global pandemic, the OdySea Aquarium Foundation is continually striving to deliver education that not only meets state standards and Next Generation Science Standards, but provides an immersive, informative and experiential education opportunity. Following the AZDE's recommendation to not conduct traditional, on-site field trips, our Education team has developed virtual, on-line options that can be seamlessly delivered to you and your classroom, ensuring an enriching experience involving problem solving, investigation, technology, integration of interdisciplinary instruction and inquiry.
While many classrooms may opt for a virtual experience this fall, we don't want to exclude classrooms who do wish to visit in person.
If you are an educator at a Title 1 school and would like to be considered for a scholarship to bring your class to OdySea Aquarium for a field trip, or receive a virtual learning field trip module, please complete the Title 1 Scholarship Application.