WELCOME TO OUR VIRTUAL CLASSROOM
Sharks! Penguins! Jellies! Oh my! Dive in to all the facts, fun & activities right from home!

Jellyfish have floated in our oceans' currents for millions of years, they even predate the dinosaurs! These prehistoric animals live in both cold and warm water, and drift along shallow coastlines and deep water.
Jellyfish are known for their stinging tentacles, they use these to capture and paralyze their prey for eating. Their mouth is located in the center of its body, they use it for eating and discarding waste. Another function is to move through the water. They squirt water out of their mouth to propel forward.
Some jellyfish are bioluminescent, which means they glow in the dark and produce their own light. These gelatinous sea creatures also come in a variety of colors, some are even clear! These incredible animals are known as invertebrates, they have no bones, no heart, no brain, and no eyes.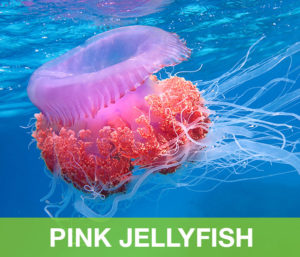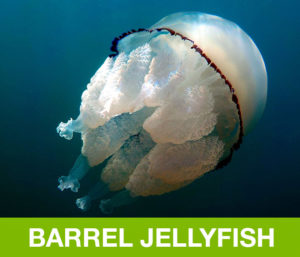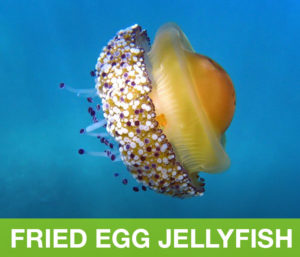 DID YOU KNOW?
Jellyfish can clone themselves, can regenerate and create two new organisms. If a jellyfish gets injured, it can regenerate and clone itself to produce hundreds of new offspring.
Shrimp, crabs, and tiny plants are what is on the menu for jellyfish. They are quick eaters so that they can float along in the ocean currents and not get weighed down. Jellyfish are also a food source to other animals such as sea turtles. Some jellyfish look like plastic bags. The plastic in our ocean is dangerous to sea turtles because they look like floating jellyfish. The turtles ingest the plastic debris, causing suffocation, starvation, drowning, and even death. New research shows that sea turtles mistake the scent of plastic for food. Ingesting just over a dozen pieces of plastic can kill turtles. It is important to dispose of your plastic properly and try to use reusable products such as water bottles, straws, and shopping bags to protect our oceans and the animals that live there.
Click on any of the links below for some fun activities you can do at home.