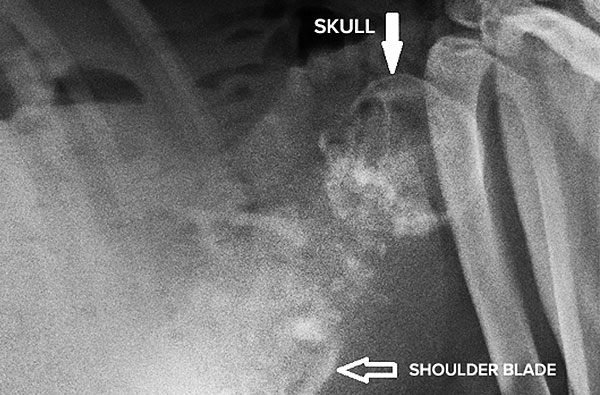 We'd like to share the very exciting news that we are expecting OdySea Aquarium's first ever California sea lion babies!
The babies, called pups, of moms Ella, Penny, and Skye will be arriving very soon. California sea lions have a total gestation of 11-12 months and typically pup in June or July, so the Animal Care team is very busy preparing for their arrival.
Part of the way we prepare is with regular exams by our veterinarian and Animal Health Director, Dr. Eric Anderson. Dr. Anderson and the Animal Care team work together to assess the expectant mothers' weight, behavior, body form, and overall appetite. They also perform routine voluntary diagnostics on the sea lions, such as ultrasounds, to monitor the pups' growth and development.
One of the ways we can determine that all the animals at OdySea Aquarium are thriving is by observing them exhibiting behaviors such as healthy eating patterns and participating in appropriate socialization, such as procreation. We knew the sea lions were approaching maturity and that breeding was a possibility. We did not encourage nor discourage this behavior and decided to let nature take its course. And did it ever!
Our expectant dad, called a sire, is the handsome Hondo. California sea lions are polygamous, meaning one dominant bull male will mate with more than one female. The bull will claim his harem and breeding territory and fight other bull males that try to challenge that. At OdySea Aquarium, Hondo is our eldest and most dominant male. The hierarchy within our sea lion family is well established, and he is not challenged for this role by our two younger males.
The fathers have no role past breeding, but the mothers are vital to rearing the pups. They nurse their young for up to a year and teach them important skills such as swimming and foraging for food. At OdySea Aquarium, we look forward to every step and are honored to be part of such a unique and wonderful experience!
Look for the next PUP-date COMING SOON!
Episode 1: Introduction to Hondo