2023 CAMP OCEAN REGISTRATION IS NOW OPEN!
Our camp provides a fun and unique learning environment for exploring the ocean and its amazing inhabitants.
Grades 1 through 8 will enjoy learning about diverse fresh and saltwater species, different ecosystems, animal adaptations, marine biology, and conservation through classroom activities, behind the scenes tours, and interactive learning experiences.
What do parents have to say about Camp Ocean?
 
"My son LOVED every moment of camp. At pick up he was filled with so many fun facts to
share and couldn't wait to get back the next day! I'm so impressed how well camp was ran and
how much fun my son had!"
 
"Day 1 was the best day ever!  Day 2 was better than the best day ever! You get the picture. My kid
had a great time!"
Tuition
FULL DAY CAMP (9am-3pm, Grades 1-8):
Registration: $435/week
Passholder Registration: $400/week

Camps are 1 week sessions that run Monday - Friday, 9:00am – 3:00pm.
There is no before or after-camp care option for Camp Ocean.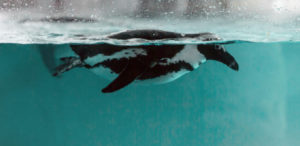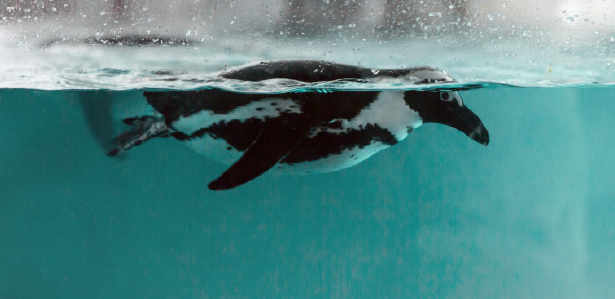 Fins, Feathers, and Fur: All about Animals
Grades 1-2 (Grade your Camper is entering FALL 2023)
Learn all about aquatic and terrestrial animals that are dependent on the oceans and their surrounding ecosystems. This camp will explore some of the unique characteristics of animals, including their adaptations, diets, and food chain, with interactive and fun activities designed for our younger campers.
June 12 – June 16
SOLD OUT
June 19 – June 23
SOLD OUT
July 3 – July 7
July 10 – July 14
SOLD OUT
July 24 – July 28
SOLD OUT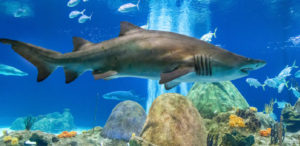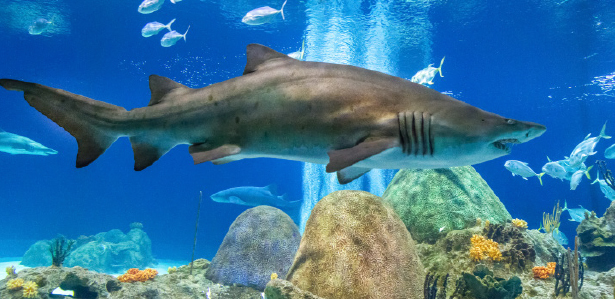 Land, Sea, and Sky: Habitats of the World
Grades 3-5 (Grade your Camper is entering FALL 2023)
Take a tour around the world exploring the planet's diverse animal habitats and the animals that rely on them. Explore ecosystems within each habitat and learn how all of the animals within them are interdependent. This camp will provide interactive and close up experiences exploring some of OdySea Aquarium's own amazing animal habitats.
June 5 – June 9
June 12 – June 16
June 19 – June 23
June 26 – June 30
SOLD OUT
July 3 – July 7
July 10 – July 14
July 17 – July 21
July 24 – July 28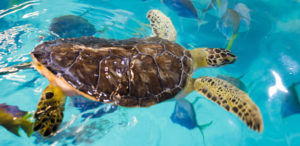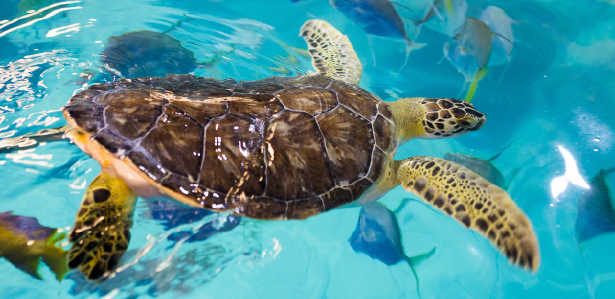 Junior Marine Biologists: Care & Conservation
Grades 6-8 (Grade your Camper is entering FALL 2023)
Campers will develop not only a better understanding for our oceans and their inhabitants, but what we can do to help protect them and preserve our planet. This camp will facilitate behind the scenes experiences that will teach what it takes to care for these amazing animals.
June 5 – June 9
SOLD OUT
June 26 – June 30

Including information on drop-off/pick-up, lunch, cancellation policy, and much more.
1. Select your camp below, choose a date, and complete transaction.
2. You will receive an order confirmation email with a link to our registration forms. All forms must be completed before your camper can attend.