OdySea Aquarium is proud to be an active partner with each of the organizations listed below.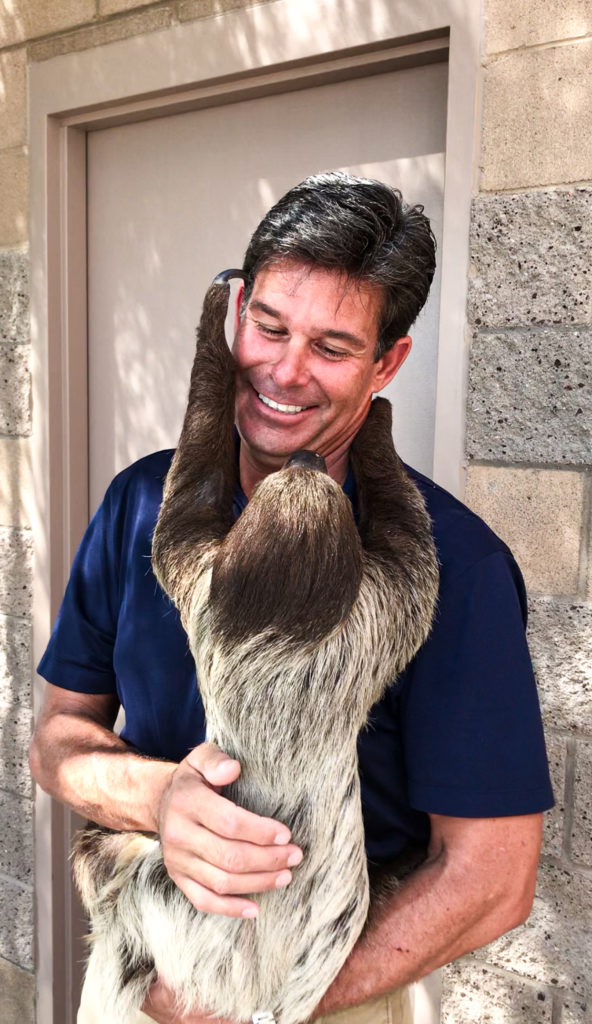 "This accreditation is very important to us. We are very proud to receive this honor, this recognizes the hard work put forth by our team and further demonstrates our deep commitment to the animals, marine conservation and education programs."

– Greg Charbeneau, President of OdySea Aquarium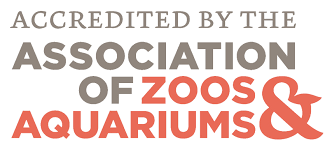 AZA - ASSOCIATION OF ZOOS & AQUARIUMS
OdySea Aquarium is proudly recognized as an accredited AZA institution which is a title less then 10% of animal exhibitors registered with USDA have achieved! Dan Ashe, AZA President and CEO stated after accreditation, "OdySea Aquarium has shown its commitment to conservation and protecting the natural world by meeting our accreditation standards in animal care and welfare, which are universally acknowledged as the 'gold-standard' within the zoological profession." Learn more about the Association of Zoos & Aquariums >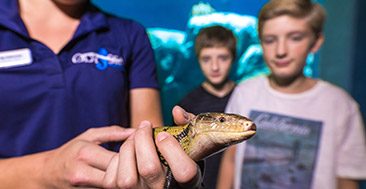 ODYSEA AQUARIUM FOUNDATION
As the nonprofit partner to OdySea Aquarium, OdySea Aquarium Foundation seeks to educate, engage, enrich, and inspire all ages to conserve and protect our planet. Serving as the mainspring of our education and community outreach programs, these three core initiatives guide us in all we do. Learn more about the OdySea Aquarium Foundation >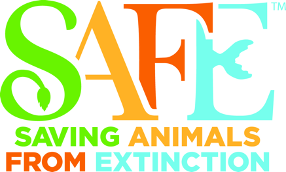 AZA SAFE
AZA SAFE or Saving Animals from Extinction focuses the collective expertise within the Association of Zoos and Aquariums community and leverages their massive audiences to save species! Learn more about AZA SAFE >
OdySea Aquarium is a proud program partner of Penguin SAFE, Shark SAFE and Sea Turtle SAFE. Currently, 3 OdySea Aquarium team members sit on the Sea Turtle SAFE board!

PHOENIX HERPETOLOGICAL SANTCUARY 
Phoenix Herpetological Sanctuary aims to promote conservation of native and nonnative reptile species! Through this partnership, OdySea Aquarium is able to help house some of the friendly reptiles you'll meet during your visit! Learn more about Phoenix Herpetological Santcuary >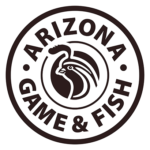 ARIZONA GAME & FISH DEPARTMENT
AZGFD is an active conservation advocate! OdySea Aquarium partners with them on a number of conservation initiatives. It is through this partnership that OdySea Aquarium has become home to endangered native Arizona species like the Gila and Apache Trout. Our team also loves to help with yearly invasive apple snail surveys on the Salt River! Learn more about Arizona Game & Fish Department >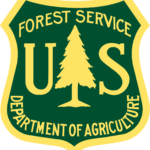 UNITED STATES FOREST SERVICE
OdySea Aquarium is a proud partner of the USFS and encourages team members to take to the field and make an impact each month during our Adopt-a-Site clean ups on the Lower Salt River. This initiative and many other clean-up events are made possible by our partnership with the Forest Service. Learn more about the USFS Mesa Ranger District >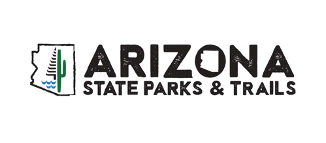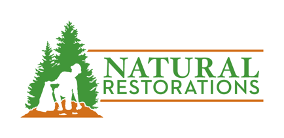 NATURAL RESTORATIONS
OdySea Aquarium and Natural Restorations partner to co-host and support each other's local cleanup events. This organization makes a huge impact on cleaning up the state of Arizona! Learn more about Natural Restorations >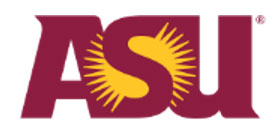 ARIZONA STATE UNIVERSITY SHARK LAB
ASU Shark Lab and OdySea Aquarium work together to increase understanding of elasmobranch species in an aquarium setting and in the field. OdySea's unique characteristic of being an aquarium in the desert provides a great platform for researching marine life here in Arizona! Learn more about the ASU Shark Lab >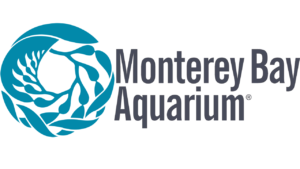 MONTEREY BAY SEAFOOD WATCH
Partnering with this global program increases awareness of sustainable fishing practices and 'best choice' seafood options by promoting the Seafood Watch cards and mobile app! Learn more about MBSW's work >

REEF ALLIANCE
Reef Alliance promotes sustainable diving practices and environmental education. This messaging is largely conveyed by the SeaTREK Diving program and is passed on to SeaTREK participants. Learn more about Reef Alliance >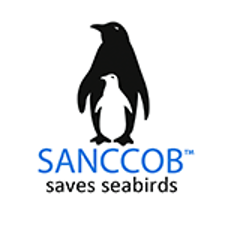 SOUTHERN AFRICAN FOUNDATION FOR THE CONSERVATION OF COASTAL BIRDS (SANCCOB)
Through our partnership with SANCCOB OdySea Aquarium welcomed a colony of endangered African Penguins and now boasts a healthy breeding program for this important species. Learn more about SANCCOB >