Get up close and personal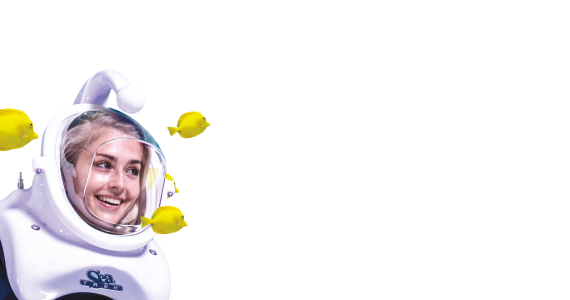 Sharks. Rays. Tangs. And you! Walk under water with hundreds of colorful and curious sea creatures.
Aquarium hours
9 AM - 6 PM Daily
***
Christmas Eve: 9AM - 5PM
Christmas Day: 9AM - 5PM
New Years Eve: 9AM - 5PM
Last entry time is 90 minutes before closing
OdySea has scheduled entry times. This allows guests to have the best possible experience. Buy your tickets online to reserve your time slot.
AZ Central – July 21st. Penguins, otters, sea lions and more than 500 other species of marine life will soon find a home in the Arizona desert as the OdySea Aquarium prepares to open in September along Loop 101 near Scottsdale.The 2 million-gallon aquarium, which will cost more than $100 million, will be among the largest in the nation, surpassing major aquariums…
Read more »

SCOTTSDALE, Ariz. (KSAZ) – Two million gallons of water and 200 tons of salt is all for over 10,000 sea animals that will be living in Odysea's 200,000-square feet of space. For more than a year, construction workers have been building the aquarium's bones, while Dave Peranteau focuses on all of the creatures he's about to…
Read more »

By Marissa Johnson, Reporter at the Scottsdale Chronicle. April 23, 2016 OdySea opens this summer and its design has more than meets the eye The OdySea Aquarium has been the talk of the Valley for almost a year now. Doors should be ready to open this July and the aquarium is on the fast track…
Read more »