Hours & Events
Aquarium Hours This Week
Friday
9 AM - 7 PM
Saturday
9 AM - 7 PM
Sunday
9 AM - 7 PM
Monday
9 AM - 7 PM
Tuesday
9 AM - 7 PM
Wednesday
9 AM - 7 PM
Thursday
9 AM - 7 PM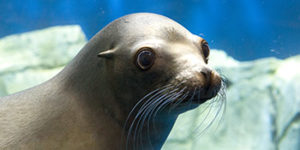 Programming Note: The sea lions at OdySea Voyager are temporarily off exhibit while we do maintenance on their habitat. During this time, guests on OdySea Voyager will be treated to exclusive behind the scenes video footage of Hondo, Ella, and all of our sea lions exercising, learning new behaviors, and lots of playtime! Plus, you'll find out how we manage to move a 700lb sea lion!
OdySea Aquarium® offers an entertaining, interactive, and educational experience for guests of all ages by combining
theme-park-style amusement with highly engaging presentations of aquatic life.

0

0

0

0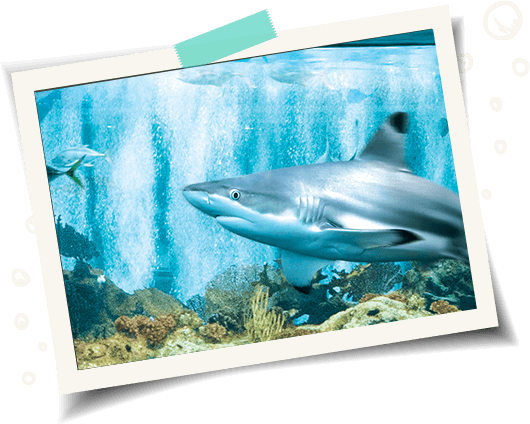 Wow! Been to dozens of aquariums around the country and this one really blew me away. Who would have thought you could bring the ocean to the Arizona desert! Great job.
-Dennis, Tucson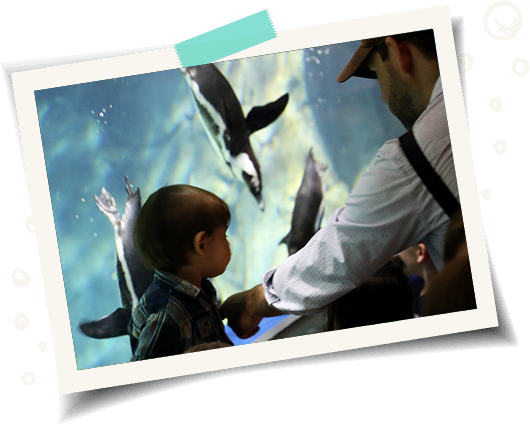 Fabulous day out with my wife and 12-year-old grandson. They had lots of fun with the penguins. Must be Arizona's best kept secret.
-Jeff, Tuscon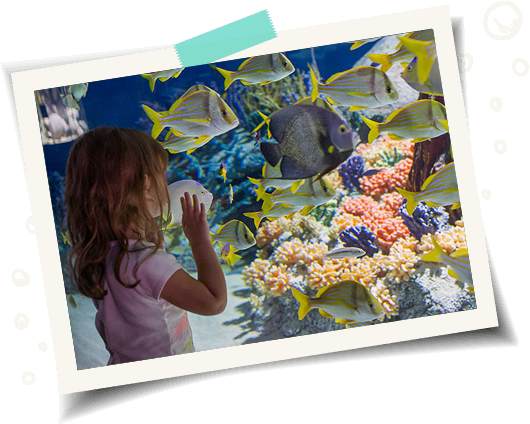 By far the best nature family experience you can have in the Phoenix area especially if you want to get out of the heat. The facility is amazing the displays are amazing and it was just super fun.
-Michael, Colorado